Welcome
Deelane & David invites our friends to visit us at our beach home in North Myrtle Beach, SC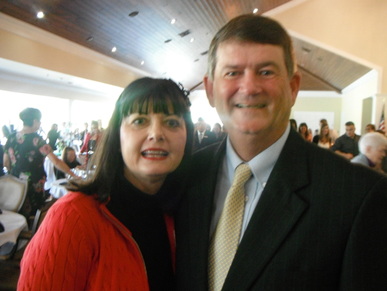 David & Deelane spend most of their time in North Myrtle Beach, SC.
Deelane retired from teaching at NRCA Christian Academy in Raleigh, NC and is now an Independent Skin Care Consultant. She also hosts events educating women on self defense products and awareness.
David retired from NC State government and now provides banking and treasury consulting services. His clients have included the University of North Carolina System and the South Carolina State Treasurer's Office (presently).
After retiring, David authored a historical novel, "Upon These Steps - Brothers in NC 23rd Regiment." The book was awarded the 2013 Clark Cox Award for historical fiction by the NC Society of Historians.

David and Deelane are members of various organizations honoring their Southern Heritage and participate in living history events.
Visit the book's
Website
for "Upon These Steps."
Learn more about Deelane's
Skin Care Consulting
.
---